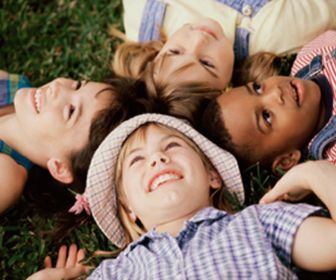 Universal Tick Test
Tick Testing For Tick-Borne Diseases - use supplies from home (no kit required)
Tick Submission:

Place your tick in a Ziploc bag and mail it to Ticknology (see
Tick Submission Guidelines
for details).
Check email regularly (inbox/junk/clutter). Emails will be sent to the address you provide with payment.
Test incudes:
Lyme disease Anaplasmosis
Babesiosis *Bartonella general species
Relapsing fever Rocky Mtn. spotted fever
Tularemia Ehrlichiosis
*Affordable

Bartonella

testing ($10 additional option) was made possible by the generous support of the Kim-Brookes Family, Edgewater, NJ
See complete
PATHOGEN LIST
for details
Universal Tick Testing includes:
All Lyme (

B. burgdorferi

) tests are repeated at no extra charge.
All samples are saved for 1 year.
Free tick identification.
Results are emailed to you within 24-72 hr by choosing

PRIORITY

option at checkout (*additional charges may apply).

Testing service offered to continental US residents only.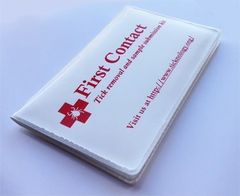 Tick Remover and Mail-in Kit
$9.95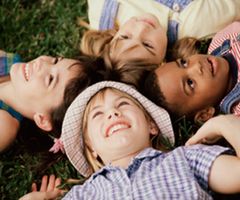 Universal Tick Test
$25.00